Join Isorropia Foundation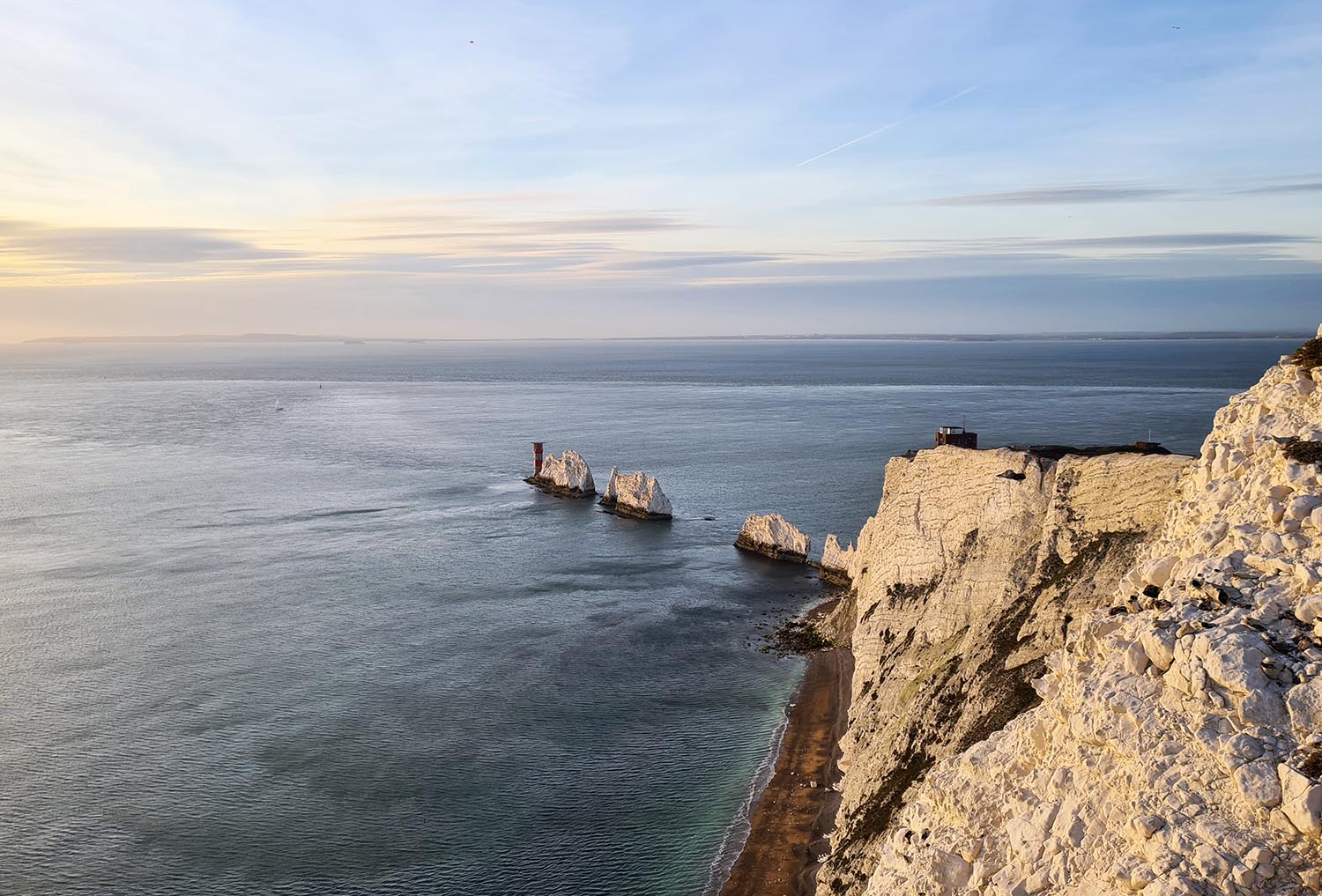 Start Your Journey Today.
Call us on 01983 217791 and speak with our friendly team. We'll help you with your first step to joining Isorropia Foundation by completing a simple registration over the phone. Our team will process your details and send you an appointment for an induction.
Take the first step to improving your wellbeing: contact us now.
What Can I Expect?
During your induction, you will speak with one of our experienced Wellbeing Coaches to discuss your needs. We recognise that this can be an anxiety provoking time; our team are here to guide you through the process of becoming a member, so you can start your journey to improving your wellbeing.