An Introduction
First and foremost, 'welcome one and all' to Isorropia Foundation's blog and our first-ever post. My name is Lucy and I'm one of the Wellbeing Coaches here at Isorropia (You can find out more about myself and the rest of the team in the 'Meet The Team' section of the website). I'm absolutely thrilled to be at the helm of this exciting new venture and delighted to have you on board!
A blog has been a goal for us as an organisation for some time, but right now we are going through a transitional phase and it seems like the perfect time to launch it. (If you aren't familiar with Isorropia yet and would like to know more about what we do as a wellbeing organisation, please take a look at the 'Home' page, or why not browse the whole site to really get a feel for who we are and what we are all about!) Our aim for the blog is to provide interesting reads on a regular basis, tapping into our local history, geography and community here on the Isle of Wight whilst, at the same time, sharing insight into our goals, values and mission as a wellbeing organisation on the Isle of Wight.
A little bit about me
I have always been very creative, since way back when I was at school. I loved art and writing stories; English Language was my favourite subject. I am still creative now, not only with writing and art, but also in photography and problem-solving, all of which have helped me in my recovery from depression and anxiety, and in getting back into the workplace. I am a big advocate for the role creative pursuits can play in improving our mental health and wellbeing. I find it interesting how language is a fundamental part of development which enables us to live our normal, day-to-day lives, yet it is so often used creatively to help process and express the more emotionally challenging aspects of life.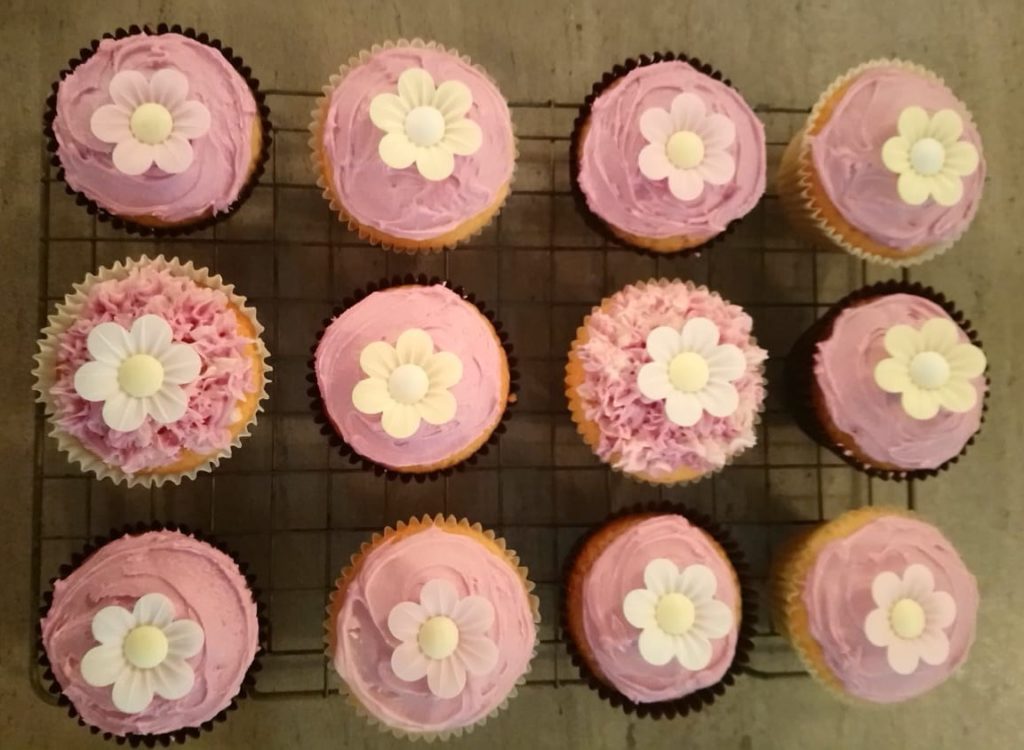 I only work part-time, so on my days off, if I've had time to get creative in the kitchen, I will occasionally treat the office to home-baked cakes! And whilst I'm on the subject of baking, why don't you grab yourself something yummy to eat (slice of cake or a cookie maybe?) and a nice cup of tea, make yourself comfy and I'll get started on telling you all about our new home!
Our New Home
After a period of feeling a little over-crowded at our Newport office, it was clear to see that we had outgrown it and were in need of new premises. Following many months of uncertainty around where Isorropia would be moving to, the team were delighted to discover our new home was to be The Medina Valley Centre. Still technically in Newport, but a world away from the noisy traffic on the High Street and the all-too-frequent sirens in and around town.
One gloriously sunny September morning the team headed down to take a look and 'Wow!'. Quite frankly it was blissful. It was like we'd hit the office jackpot!! Charlie Bell and Vicki Haworth, our CEOs had clearly put an enormous amount of time and effort into finding us the perfect location where Isorropia Foundation could, not only put down roots but also continue to grow.
Medina Valley Centre is situated on the River Medina, down a narrow country lane and, on arrival, it feels instantly like a little haven of peace and tranquillity. I think I speak for the whole team in saying that we were completely awed by the sheer beauty of the surroundings and the abundance of nature in such close proximity to where we would soon be working. It was a powerful moment. We were inspired, excited, curious, and maybe even a little overwhelmed by the enormous potential at MVC, but ultimately, we couldn't wait to get moved in.
Not a Physical Place
Having researched the definitions of 'home', I liked how urbandictionary.com stated: 'Home doesn't have to be a house. It can be anywhere or anything.'
"Home is not a physical place. It is the place where your soul feels it belongs, where you can unapologetically be yourself, where you are loved for your authentic self. Home is the place where you don't have to work hard just to be loved." (Najwa Zebian)
I recently stumbled across this lovely description of 'Home' by Najwa Zebian (Lebanese-Canadian author) from her book 'Welcome Home: A Guide to Building a Home for Your Soul' and was struck by how well it fits with our ethos here at Isorropia. For our team and members, including those who choose to become volunteers, we are very much about encouraging each other to show up authentically – to be our authentic selves. One of the more common reasons cited for why we in the team enjoy working for Isorropia so much is exactly that; they feel able to show up and be themselves completely, with no fear of judgement, no pressure to 'fit in' or conform. As an organisation, we feel this is huge, not only for our team but for our members too. This is reflected in our person-centred, holistic approach, whereby we empower members to consider and embody their whole selves right from the very outset.
A Mooring Post
A mooring post can be used to describe someone's stabilising influence or security. It seemed fitting to me that, whilst we have always known we provide a 'stabilising influence' for our members, now, in our riverside setting, we have acquired our very own mooring post to secure ourselves to as an organisation.
As a wellbeing organisation part of our role is to empower our members, many of whom are living with physical and mental health conditions and for whom life has thrown up many challenges. Consequently, it is a sad but true fact that a large number of these people don't have a great deal of stability in their day-to-day lives. Our very first Key to Wellbeing (See 'About Us' page) is to 'Create the Foundations of Stability' and the ongoing role that we play in this is to be 'ever-present' or a 'constant' for our members. Our outcomes show that by keeping this at the forefront of what we do, we are able to form trusting relationships with members and, as a result, they feel safe and secure with us, throughout their wellness journey.
There are already many ideas in discussion about how we may utilise our mooring post and get the best from our wonderful new location going forward, so be sure to keep checking in to the blog for updates on future plans.
Final thoughts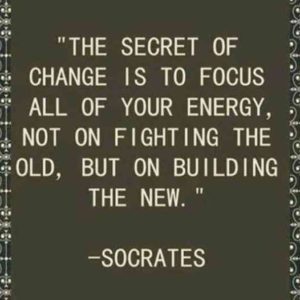 We have received so much feedback from members expressing that they have found Isorropia's Wellbeing Programme to be a life-changing experience. As an organisation, we have grown from small seeds as a handful of individuals with a similar passion and drive for positive change, to now a growing and thriving team with big ambitions for how we can continue to reach more and more people and in different ways. This blog is just one of them.
Our rationale for 'Inside Isorropia – The Blog' is tied to the idea that we are now also here in a virtual capacity for our members, providing another means for connection to those individuals who aren't always able to access Isorropia Foundation in person. The blog will also serve to increase awareness in the wider online community about the wonderful things we are doing here at Medina Valley.
The most important message today is that we will continue to be a safe place where individuals can come to learn skills to transform their wellbeing and reach their full potential – the only real change being that we have a different address, a new place to call 'Home', prettier views from our windows and the wonderful sound of birdsong ringing in our ears! What's not to love?!
I look forward to being here to share more from Inside Isorropia again with you all very soon,
Lucy xx